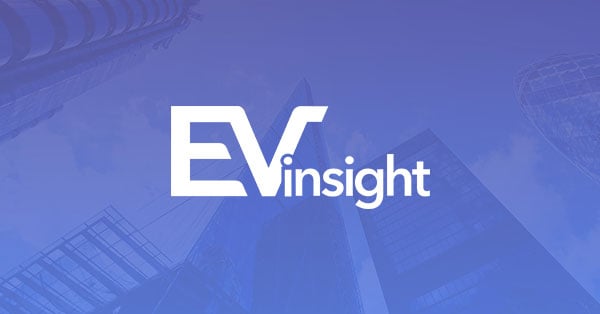 The world's economy seems to have scraped through another tumultuous quarter. From global trade tensions and threats of a nuclear war to calls for no-deal Brexit preparations, the front pages of newspapers and business magazines were filled with dramatic headlines that kept investors on the edge of their seats.
Despite that, the UK capital market was left remarkably unscathed, considering that the FTSE 100 showed no sign of weakening and generally kept pace with the strong performance of the S&P 500. Other market indicators, though, painted a mixed picture. Sterling declined significantly against the rising dollar during the quarter, with interest rates also falling over the yield curve when examined closely. However, the pound remained roughly unchanged during the quarter against the euro, which presents a better measure of the UK's economic developments, particularly with regard to current market sentiment on the ongoing Brexit negotiations.
Market jitters also persisted elsewhere. Interest rates fell in Germany especially as the unpredictable intentions of the new populist coalition in Italy saw investors flee to safer assets. US interest rates, on the other hand, continued to follow an upward trajectory. In both cases, the gap between short and long-term rates narrowed substantially. This suggests that the US may be less willing to raise interest rates sooner at a time when further tightening of the ECB's monetary policy is also likely to slow.
The developing world also saw its fair share of market-moving events. The fear of a global trade war, coupled with a strong dollar, are already starting to hurt trade-dependent emerging markets, particularly China. Further rate hikes by the Fed would certainly lift the already strong dollar which may worsen the ongoing trade tensions.


Insight asset forecasts and model portfolios
With such ever changing economic conditions, we revisit our asset model as always to ensure that it stays up to date with the latest market developments. The biggest change in this quarter's outlook relates to our inflation expectations, resulting in a lower expected return for index-linked bonds, whilst other asset classes remain relatively similar to the previous update.
For our latest update, we have recalibrated our inflation model allowing for updated expected real rates over time. This has meant a slight reduction in our estimates for long-term real interest rates, but the more immediate effect is that the model does not require as large a jump in short-term inflation to justify current market prices. In the short run, this passes straight through to returns, whilst moderated expectations for short-term inflation mean lower short-term expectations for index-linked bond returns.
The update is therefore bearish for index-linked bonds especially in the short run and this will be observed in our short-term model portfolios. For longer duration portfolios, our allocation to index-linked bonds is generally small and the reduction in expected returns is offset by lower risk so the resultant effect will be less noticeable.
Developments in equity markets also had a major impact on our model driving return expectations and asset allocation. The most material developments were the weak pound, coupled with strong fundamentals, continuing to prop up the FTSE 100 (which derives 70% of its revenues abroad). The outlook for European equities also improved, albeit from a weaker performance in the previous quarter. As with UK equities, the slight weakness in the euro supported the uptick in European markets especially where benefiting from export revenues. However, equity markets elsewhere were not as rosy. Whilst US and Japanese indices were down slightly, of particular concern was the worsening outlook for equities in emerging markets, which suffered considerable losses in the quarter amid rising trade barriers.
The updated quarterly returns and asset allocations will automatically be reflected in all EValue forecasts and client tools.

The implications of a "No-Deal" Brexit
With much of the uncertainty facing the UK economy still stemming from Brexit and with a "No-Deal" scenario now seen as more likely than previously expected, we are undertaking specific additional impact assessments for our forecasts and model portfolios. The key themes are highlighted in "No-Deal" Brexit eBook. The results of our review and any implications for our clients will be published later this month.

For further information on our Insight capabilities visit insight.ev.uk or contact us at InsightTeam@ev.uk