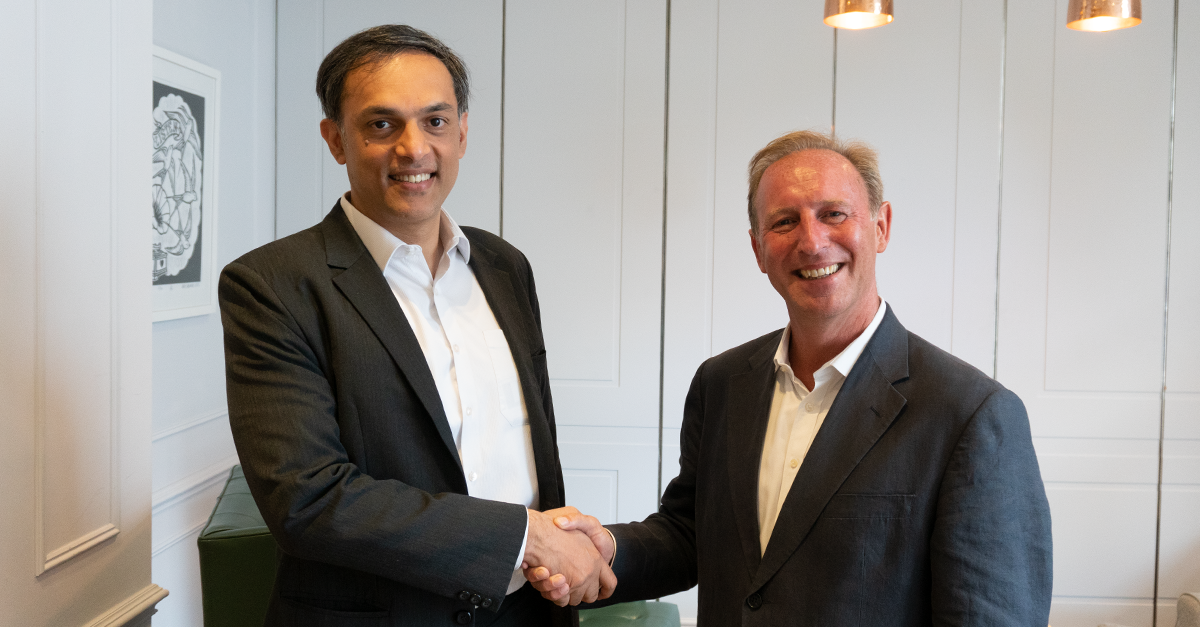 EValue is delighted to announce the appointment of Akshay Kapoor as Managing Director, Investment Solutions to support the growing opportunities to serve investment management clients.
Asset managers are focusing more than ever on investment performance, product distribution and costs, including innovation in multi-asset funds and tailored solutions for increasingly sophisticated consumer needs. Akshay joins as a key leader to drive EValue's ambition to improve the performance and suitability of multi-asset funds and investment solutions, building on the market leading capabilities of our asset model and its existing strong track record.
Akshay has considerable experience in investment banking, institutional multi-asset sales and asset management. He joins us from ERI Scientific Beta, the leading Factor Investing/ Smart Beta Index provider. At Scientific Beta, Akshay led the European business and was instrumental in getting leading institutions to invest more than USD$10 billion in Sci Beta's indices. With over two decades of experience, Akshay knows how to help asset managers and DFMs grow their AUM and improve performance to the benefit of investors – while reducing costs.
As MD Investment Solutions, Akshay will develop partnerships with asset managers, wealth managers and institutional clients to launch funds and enhance solutions that deliver significantly better risk-adjusted returns at lower costs, delivering tailored investment solutions for their clients – savers and pensioners.
You can see more details on Insight and our investment capabilities here.
Paul McNamara, CEO of EValue says: "EValue is continuing to grow and investing further to help asset managers and DFMs improve their asset allocations, improving the returns and suitability of solutions for consumers.
"I'm delighted to welcome Akshay to the business as he brings relevant, senior experience and abilities to help our clients succeed in a dynamic market. Building on our great heritage of robust asset modelling, this is a new chapter of growth – for both our clients and EValue.
"In addition to improving performance through robust global asset allocation, we can further help our clients enhance their compliance and suitability requirements, tailoring the solutions and products for their target markets. This complements our wider ambition to help clients enhance their advice or guidance capabilities, and to support innovation and digital transformation for the benefit of their consumers."
Commenting on his appointment, Akshay said: "I am delighted to join EValue to build on the great expertise and to join such an innovative team as the market continues to evolve. There's a huge opportunity to help asset managers and DFMs improve performance using Insight, EValue's asset model. I am very impressed with the impact it has already delivered for existing clients and I'm looking forward to building on this track record, working with institutional partners to deliver better performance and market-leading multi-asset funds at lower cost."