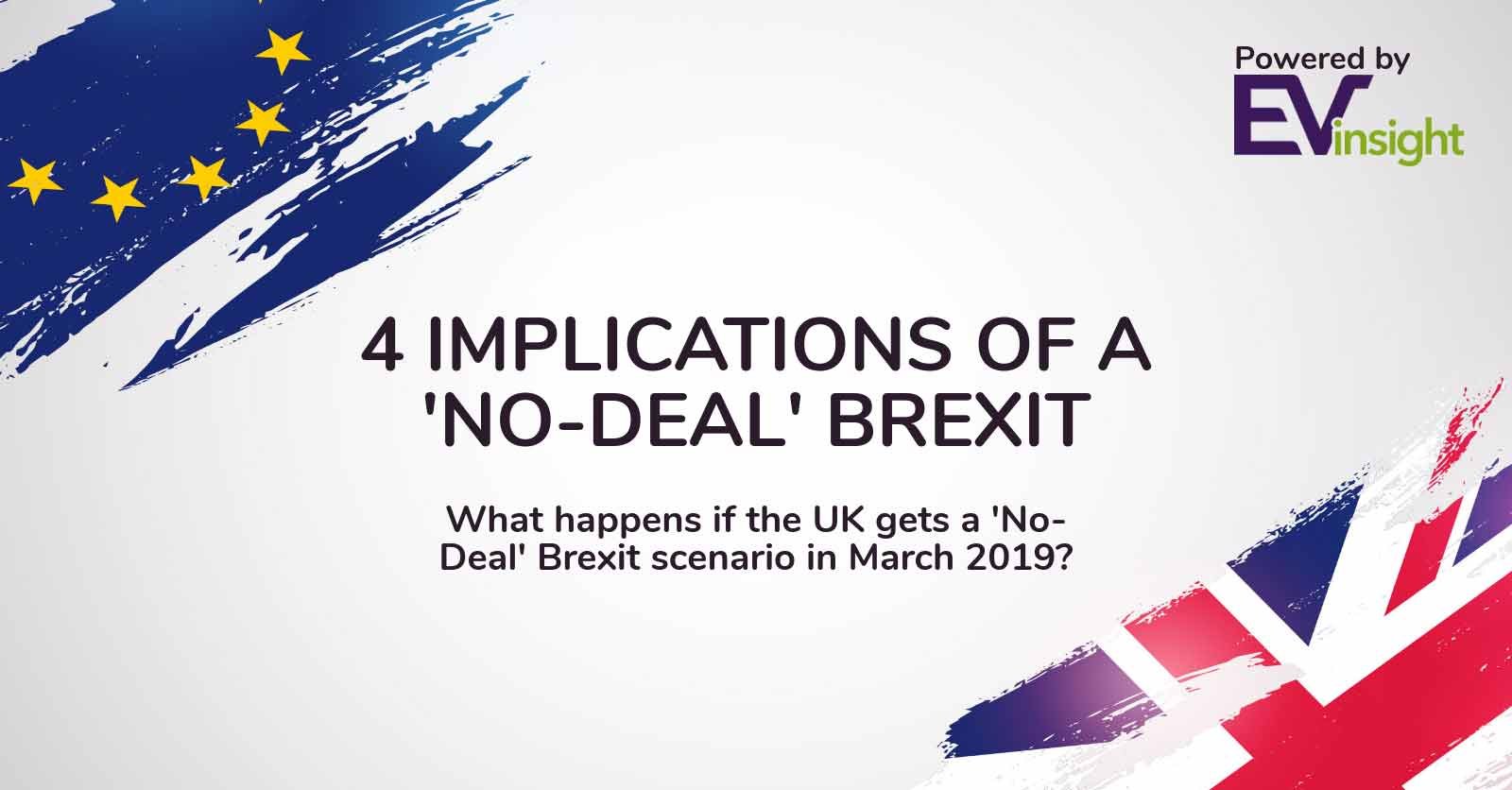 EValue's Insight asset model is designed to help individuals make sound investment decisions. Updated quarterly to reflect current market conditions, the asset model ensures that any decisions made are based upon the latest information available in the market.
With that in mind, as part of its contingency planning and to support our clients, EValue is running a special instance of its forecasts and asset allocation model to account for the possibility of a No-Deal Brexit, which is now odds-on according to the bookies. Since the Insight model is driven by empirical data rather than market judgments, this special run of the model will help our clients understand what Insight might be saying about asset allocations if the UK does exit without a deal in March 2019.
Given the increasing concern over the progress of the Brexit negotiations, EValue is now planning to outline how an unprepared No-Deal scenario could potentially affect the market and the impact this may have on asset allocations produced using the Insight model. In particular, a No-Deal outcome would have major implications for the UK's currency, inflation rate, interest rates and equity prices.
Look out for our upcoming analysis on a "No-Deal" Brexit in August. For more information on EValue Insight service, please go to insight.ev.uk