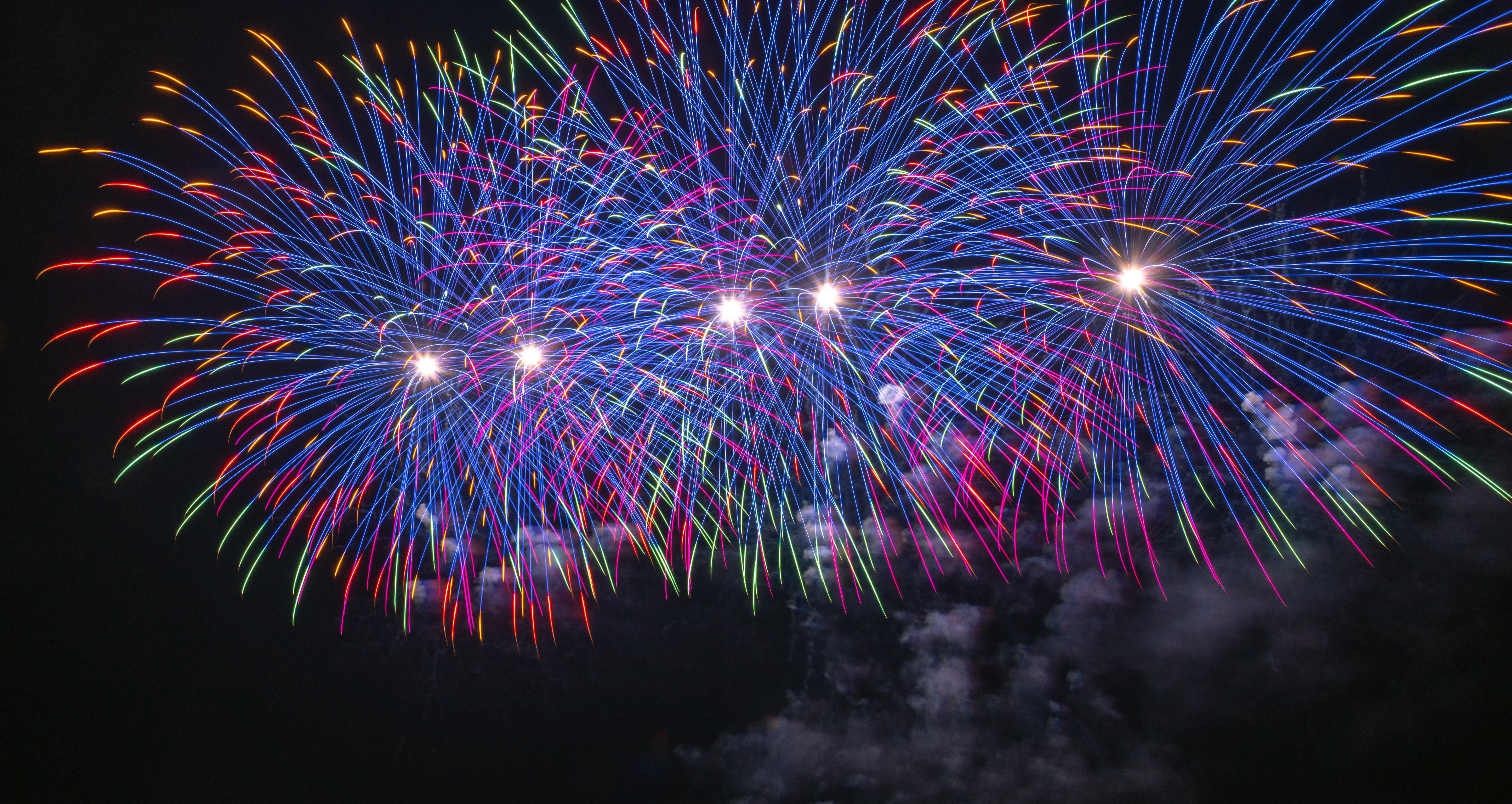 In our final update to you, as the festive season begins, we would like to take this opportunity to thank you for the continued support you have shown us over the past 12 months. It's been a real pleasure working with you.
2017 has certainly been a very busy year for all of us here at EValue:
We were delighted to see continuing growth in our business and to serve our core clients across a range of capabilities in support of their evolving market propositions.
Our Asset Insight Team were busy monitoring market developments to update our forecasts across all asset categories and to fine tune optimal asset allocations across the range of different risk requirements and investment horizons used by our clients.
Our API Portal was successfully introduced to the market, giving clients more flexibility to access our Insight Asset Model and our range of supporting software tools and calculators.
We launched our Robo-Advice solution, helping our clients to engage consumers with their finances.
Pension freedoms were not forgotten this year. Building on our pensions choices tools for Defined Contribution and Money Purchase plans launched in 2015, our new Flexible Retirement Options tool was launched, so that members of Defined Benefit pension schemes will not be left out. They too can now investigate their options and explore the inherent flexibility available under pension freedoms.
We were also given approval to participate in the FCA's regulatory sandbox to pilot workplace advice, which we will continue to refine until early next year. We're excited to share our results of this testing and further innovations we are planning with you next year.
We continued to grow and develop our specialist teams and we were also delighted to welcome our new Chief Executive earlier in the year.
But it was not all work!
We know it is important to give back to our community. Many of our employees have undertaken Tough Mudder courses, 5K runs and 24-hour golf marathons to help support charities such as Help for Heroes, Cancer Research and Macmillan Cancer care. Most recently, we were delighted to raise enough money for Crisis at Christmas to support 80 homeless people over the Christmas period and throughout next year. A tremendous effort!
With an aim of providing enhanced capabilities to all of our clients, 2018 looks set to be another busy year! So, we just want to say a big thank you to everyone who made all of this possible, including our business partners.
We look forward to working with you in 2018.
All the team at EValue