The world's economy seems to have scraped through another tumultuous quarter. From global trade tensions and threats of a nuclear war to calls for no-deal Brexit preparations, the front pages of...
Continued
Find out more
---
Most Recent
EValue respond to FCA CP18/17 Following the introduction of pension freedoms in April 2015, retirees now have greater flexibility in the way they control their hard-earned pension nest egg. Prior to...
Continued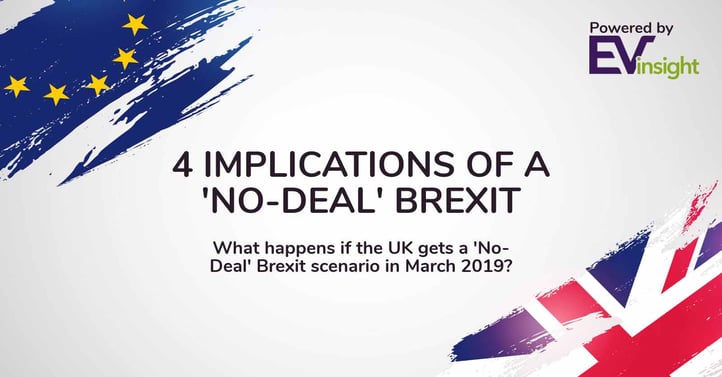 EValue's Insight asset model is designed to help individuals make sound investment decisions. Updated quarterly to reflect current market conditions, the asset model ensures that any decisions made...
Continued
---
More Insights